The Pathways Program has been designed to target those job seekers who are starting their career journey and are unsure of what career pathway to take.
Due to these sorts of uncertainties, participants of the Pathways Program can be low in confidence and self-esteem which leaves them unmotivated and not ready to enter the workforce.
We understand these challenges and have tailored the Pathways Program to focus on helping these job seekers uncover their personal potential and prospective career paths. This is achieved by equipping participants with the knowledge and resources required to be successful in the career path they choose.
Here are some of the great feedback we have received from the participants.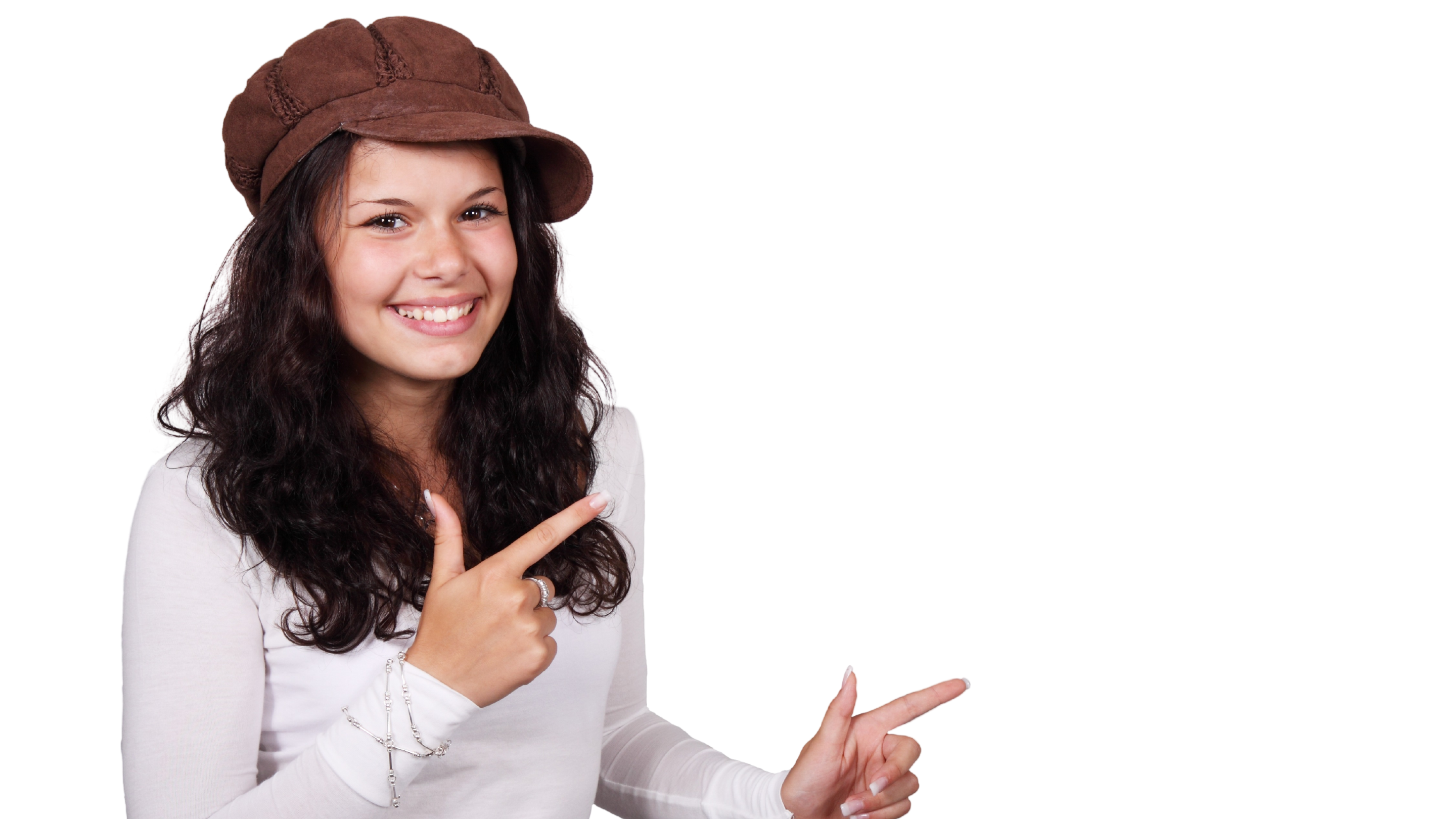 The Pathways Program is 7 sessions, run over 4 weeks. Week 1, 4 sessions are delivered (Tue, Wed, Thu, Fri). In week 2, 2 sessions are delivered (Mon, Thu) and in Week 4, 1 session is delivered (Thu).