Unique
Learning

Tailored To You
Empowering our community to reach new heights through our tailored approach to learning
One Training's unique, tailored approach to online learning is highly recognised within the Australian sporting landscape. Due to this reputation, One Training is the leading provider of personal training qualifications for professional athletes.
Chris Lawrence is a former professional Rugby League player who played 253 games for the Wests Tigers and 6 Test Matches for Australia. Chris has always had a passion for learning and development which led him to continue to engage in lifelong learning throughout his Rugby League career through university degrees, vocational training and various short courses. One Training was born out of One Wellbeing which was created to provide a learning support network for athletes. Through One Training Chris' aim is to empower students to adopt a mindset of continual growth and learning so they can build the confidence they require to achieve their personal and professional goals.
Our Sporting
Affiliations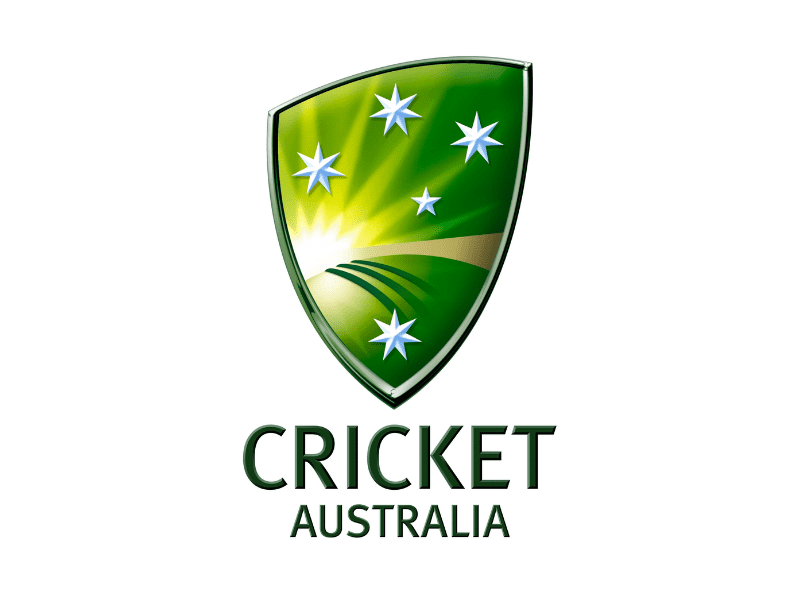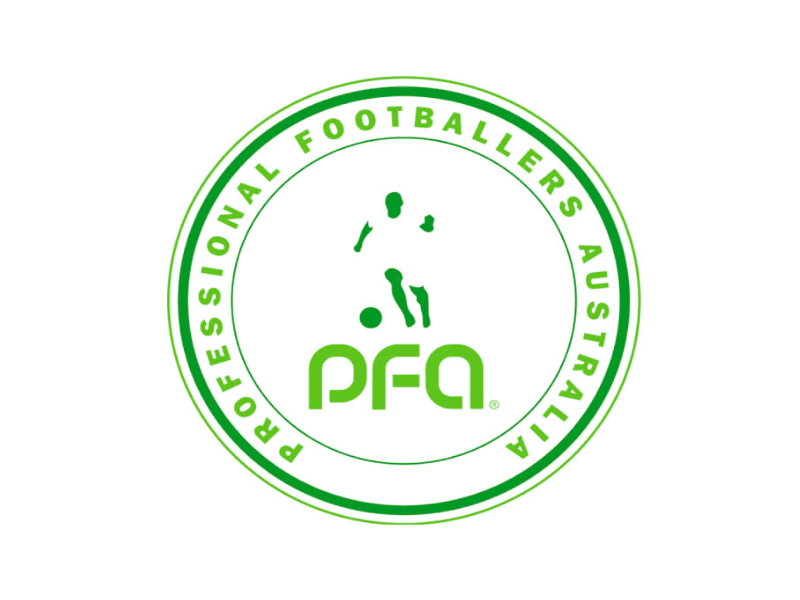 "Since partnering with One Training their engagement, passion and investment in delivering training for disadvantaged job seekers has been nothing short of amazing. I would highly recommend One Training/Wellbeing to other organisations looking to help upskill their employees as well as anyone that needs assistance in employability skills, training and development. Having focused their attention on delivering world-class training to professional athletes across the world they certainly have made a significant impact on our clients and across the wider Asuria organisation.
It continues to be an absolute pleasure to work and partner with them on our programs & projects."
If you're interested in enroling into a Vocational Qualification with One Training, it's important that you download the learner handbook and review the content before making a decision to enrol into a course with One Training.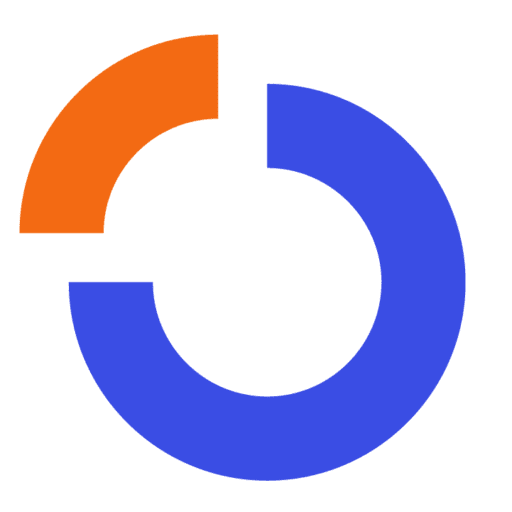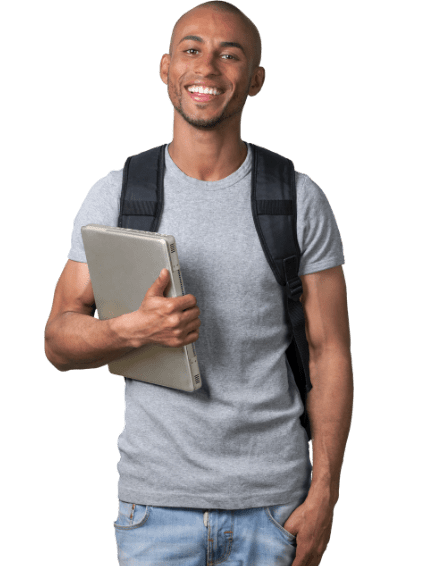 Your Questions, Our Answers
Most frequent questions and answers
want to
take the next step?
Take the first steps in the pre enrolment process. Fill out the form below to start your new journey in the fitness industry.