Become a OneTraining Education Partner
+ receive a FREE Vitadrop starter pack
Reach peak physical + mental performance with Vitadrop
Vitadrop's hydrating range provides the functional benefits to reach peak performance and gain the mental clarity needed to further your career and personal growth as an Education Partner.
All education partners receive a FREE Vitadrop starter pack (valued at $100)
Education Partners will also be able to provide their staff and members free access to One Training's Masterclasses
Become an Education Partner before the end of February and if your staff or members enrol into the SIS30321 Certificate III in Fitness, they will receive the SIS40221 Certificate IV in Fitness for FREE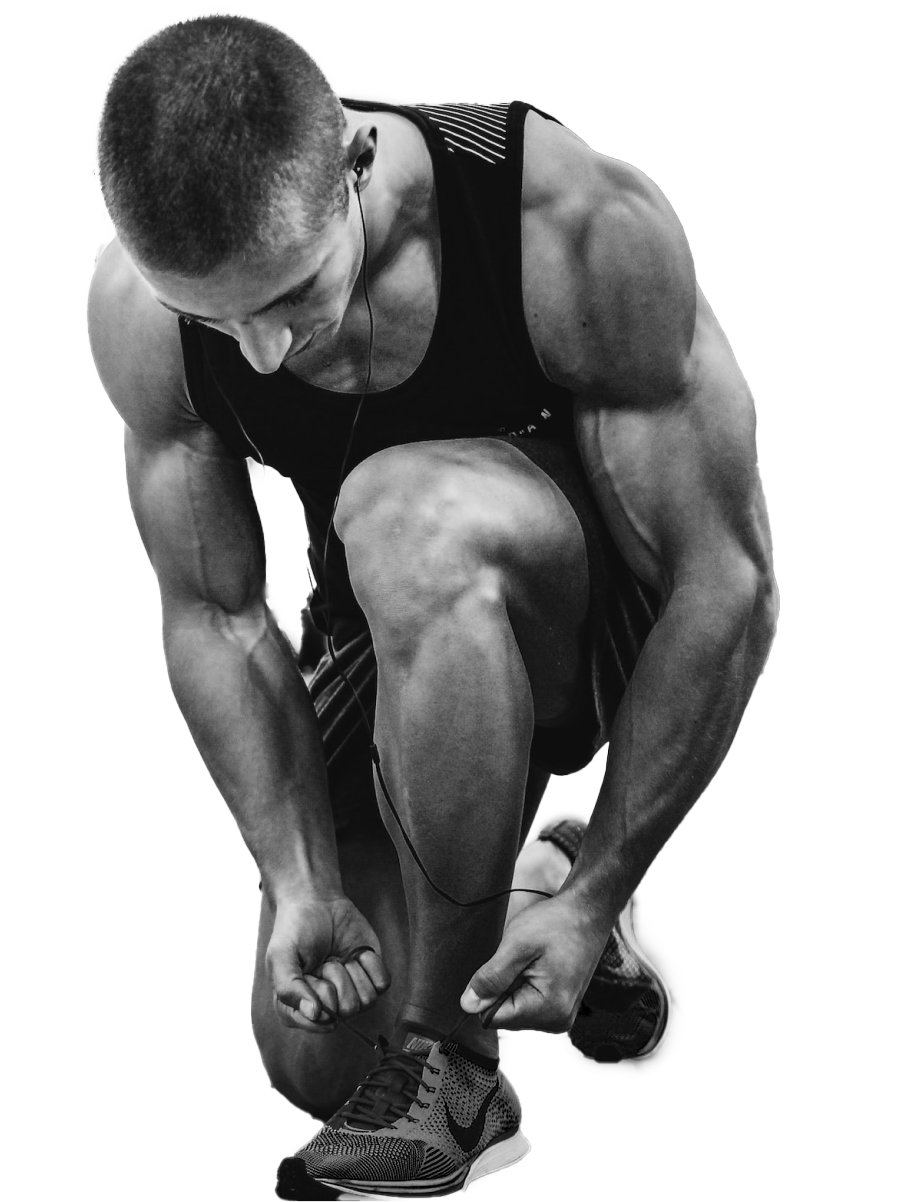 What is an Education Partnership?
One Training's Education Partnership is designed to provide a long term learning and development solution for your organisation's employees, members and stakeholders.
Empowering our community to reach new heights through our tailored approach to learning.
What does an Education Partnership look like?
Assistance in the development of your internal professional
development training and upskilling of staff
Staff shortage? No Problem!
Assisting in filling your staff shortages through One Training's pool of Fitness students, including athletes
Sponsorship & Scholarships
Assistance in driving any of your gyms community or charity initiatives with members
Discounted Courses for Staff
Providing 50% discount on Certificate IV in Fitness course to your staff members
Providing you with 10% referral fee for any member who engages in one of One Training's courses
Industry Partner Special Offers
Gain access to One Training's Health and Fitness industry Partners to access exclusive deals e.g. Vitadrop
How are we different to other RTO's
Engaging education based on academically published research
Creating a genuine partnership to help you grow you business
Holistic Education partner to deliver learning specific to the needs of you staff and members
Our Sporting
Affiliations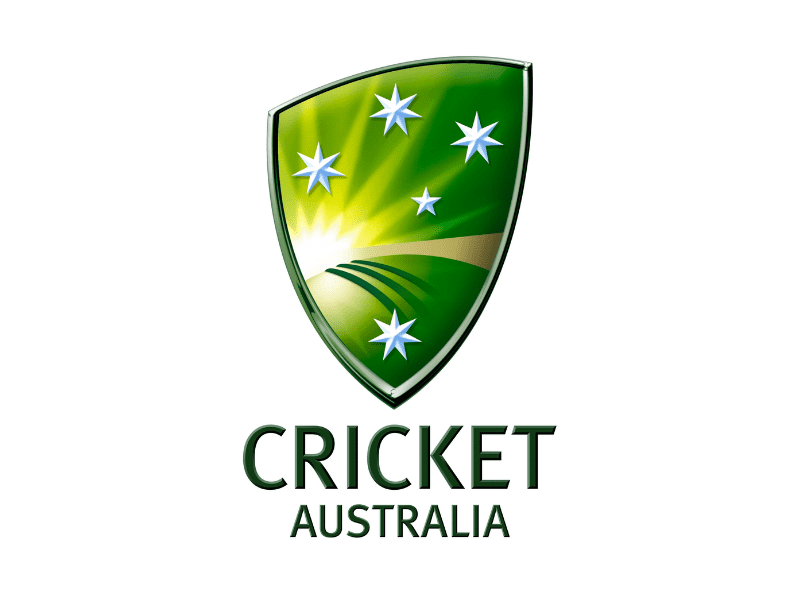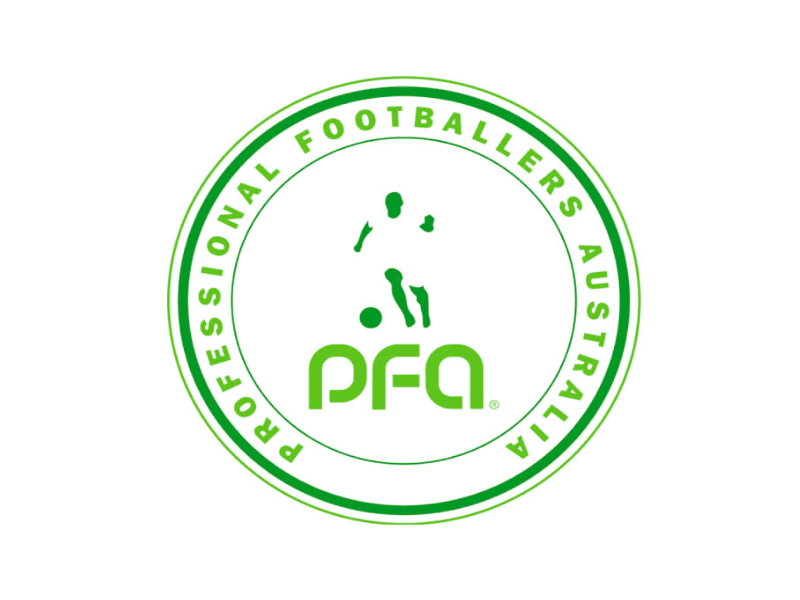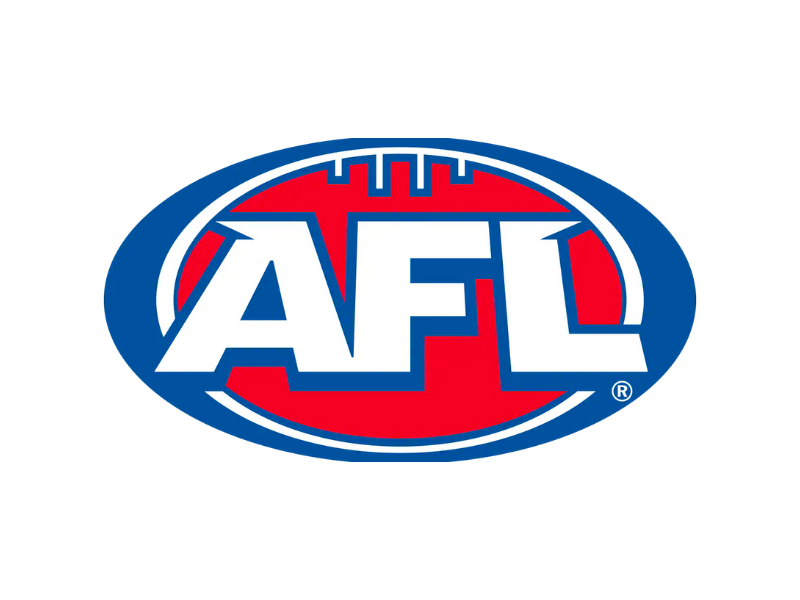 Your Questions,
Our Answers
Most frequent questions and answers
Learn about an Education Partnership