Pacific and Māori
Wayfinding
One Training has partnered with Talanoa Education to give jobseekers an exciting opportunity to develop work readiness training for Pacific (Pacific Islander) and Māori people.
We draw upon Pacific knowledge systems and frameworks.
Engage and connect with supportive community networks.
Provide a culturally safe network for jobseekers.
Using Pacific methods and knowledge systems we engage in a journey of Pasifika (Pacific) and Māori cultural self-discovery.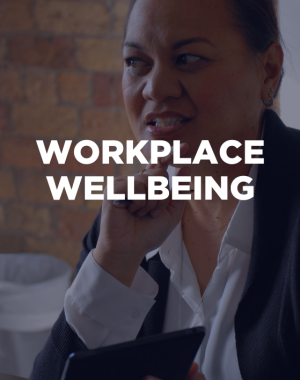 We learn about and practice how to implement culturally safe protocols and processes in the workplace that support your personal and workplace wellbeing.
We learn of Pacific success (historic and contemporary) and how to navigate and leverage your workplace confidently and successfully.
We develop career planning, problem solving and communication skills to meet personal goals and expectations of potential employers.