Empowering our community to reach new heights through our tailored approach to learning.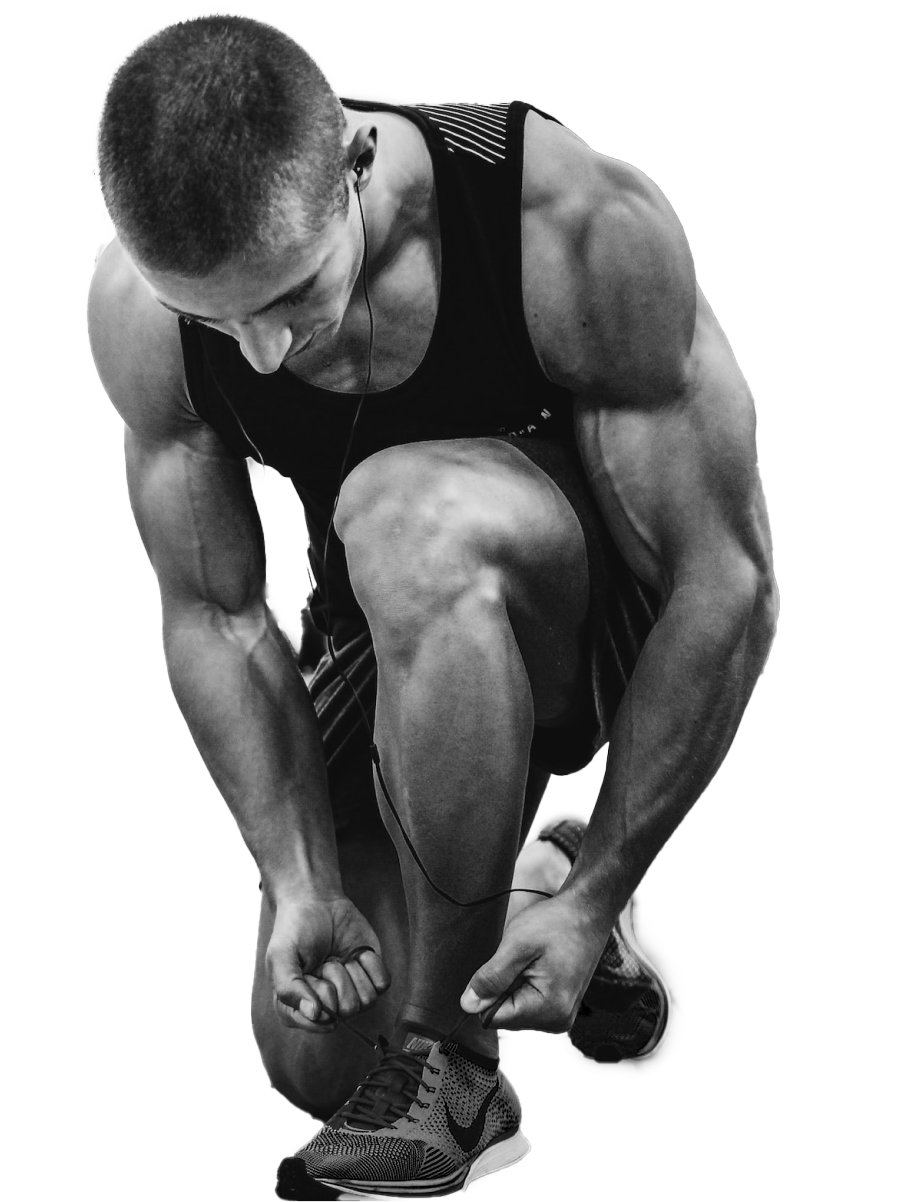 What are One Training's Masterclasses?
One Training's  Masterclasses features experts from various industries who will be sharing their knowledge, experience, and best practices to help you excel in your field. Whether you're looking to understand more about the fitness industry, better understand high performance principles, learn how to start a side hustle, improve your leadership skills or simply broaden your perspective, we've got something for you.
Our Sporting
Affiliations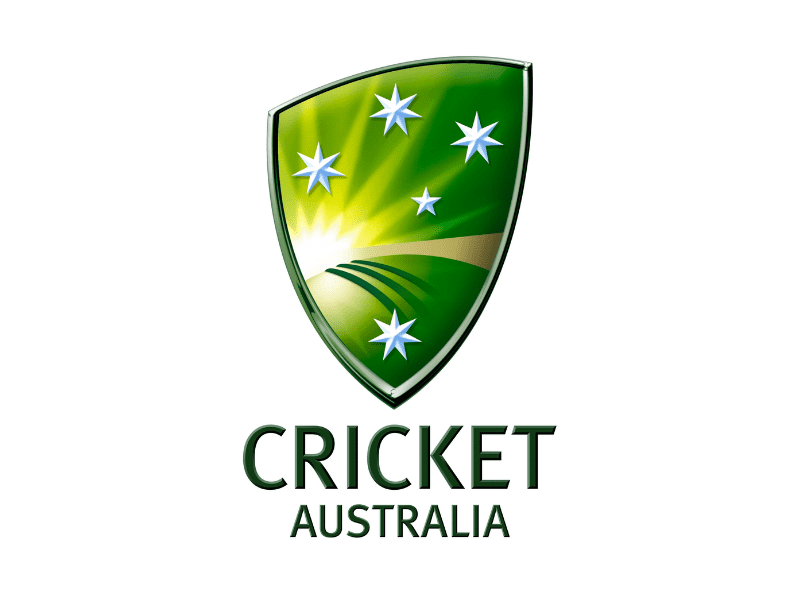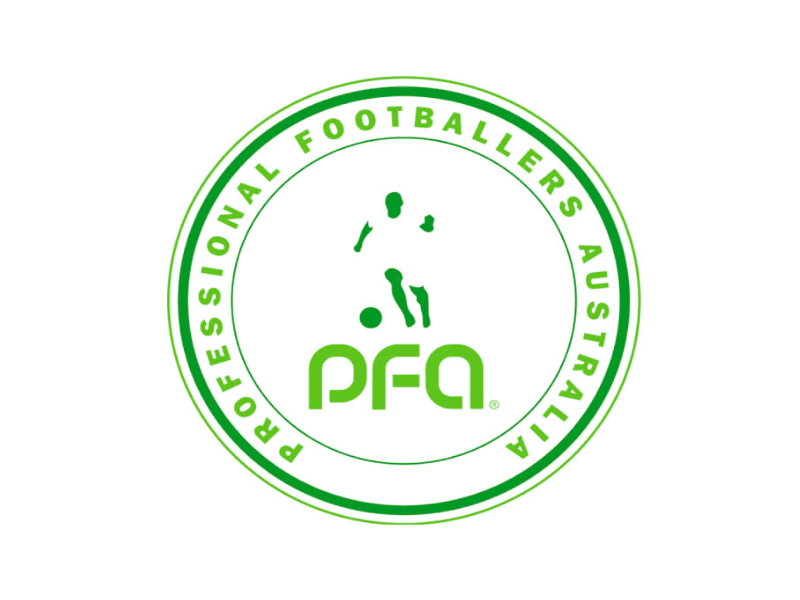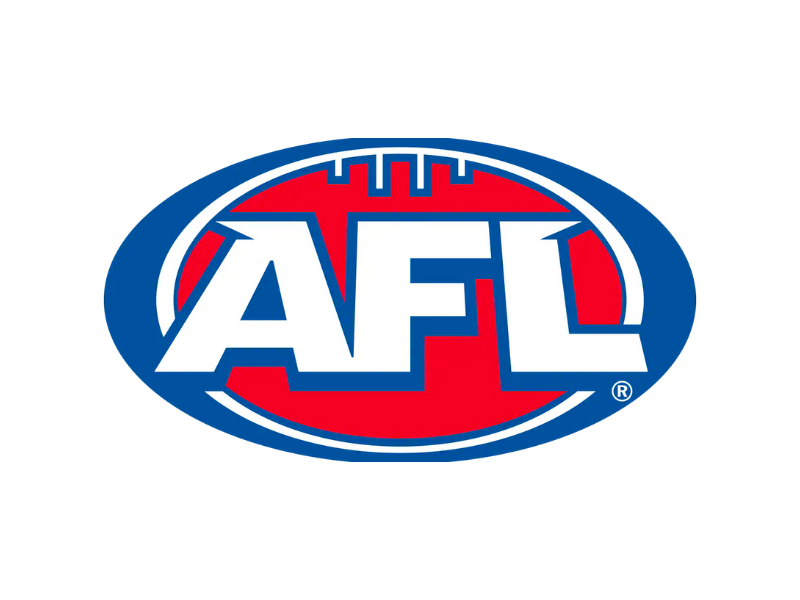 Your Questions,
Our Answers
Most frequent questions and answers
Free access to Masterclasses